Yom Kippur: The Day of Your Atonement
October 4, 2019
Greg Stone
Yom Kippur is the Day of Atonement, the holiest day on the biblical calendar. Once a year the high priest brought sacrificial blood into the Holy of Holies—this pointed to the greatest moment of eternity. Hebrews 9:12 says, "With His own blood He entered the Most Holy Place once for all." Pastor Greg Stone explains what our High Priest Yeshua (Jesus) has finished.
---
Other Recent Sermons
3 Steps to Victory
A Gateway series
Victory is something we all desire, and in this series, Pastor Robert talks about three steps to become more than conquerors.
The Third Option
November 2, 2019
Miles McPherson
Pastor Miles McPherson shares ways to help heal and unify a racially divided nation.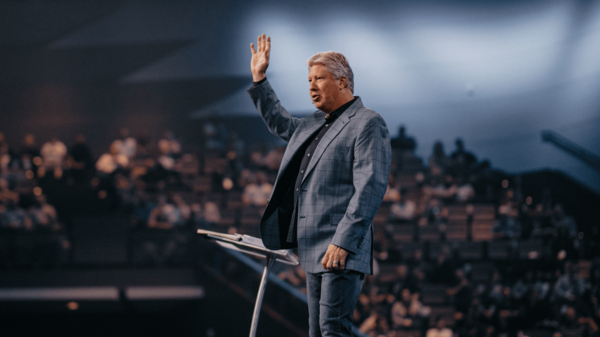 Take the Day Off
October 26, 2019
Robert Morris
Pastor Robert shares why Sabbath rest is vital to your well-being and how to make it a priority in your life.