Who's the Owner?
January 19, 2019
Robert Morris
This weekend, Pastor Robert continues his new series Beyond Blessed with a message titled "Who's the Owner?" where he explains how understanding that God owns the world and all the people in it affects the way we see and do everything.
---
Other Recent Sermons
The Last Week
April 13, 2019
Robert Morris
Pastor Robert takes a look at what Jesus chose to do and say during His last week on earth, and how it applies to us today.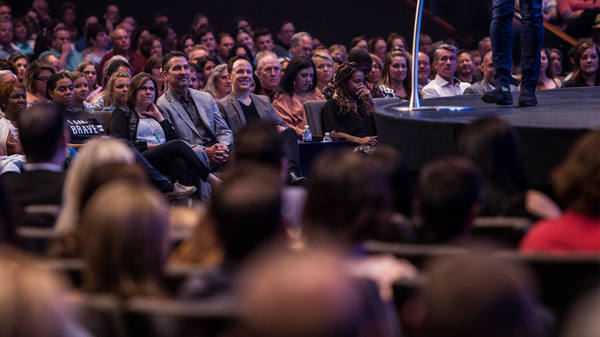 Shabbat Service | Passover & The Day of Atonement
April 9, 2019
Jonathan Bernis
Rabbi Jonathan Bernis guides us through a prophetic journey based on Scripture written by Old Testament prophets.
Say Yes
April 6, 2019
Ethan Fisher
Pastor Ethan Fisher shares how God shapes us into the person He wants us to be.