Other Recent Sermons
Shabbat Service | Passover & The Day of Atonement
April 9, 2019
Jonathan Bernis
Rabbi Jonathan Bernis guides us through a prophetic journey based on Scripture written by Old Testament prophets.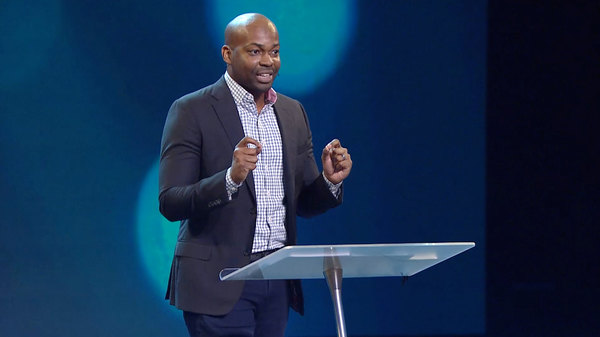 Say Yes
April 6, 2019
Ethan Fisher
Pastor Ethan Fisher shares how God shapes us into the person He wants us to be.
The Kings of Babylon
A Gateway series
Pastor Robert Morris brings to life the stories of four ancient kings and relates them to the struggles God's people still face today and, more importantly, His redemptive plan that awaits us all.