Brandy Voirin
February 19, 2018
"Back in 2016, I joined a Series Group when we were studying The God I Never Knew. We owned a restaurant, and my husband was asked to cook for a Super Bowl charity event in San...
The Sheeples
January 12, 2018
When Stephanie Grant asked her husband, Bob, what type of Christmas project their Gateway Group could do in November 2016, she had no idea such a small question would snowball into...
Finding God
January 12, 2018
A dusty Bible sat on Ranjan Ghate's bookshelf, never opened. Given to him during high school by a local pastor, it traveled with him from his hometown of Houston all the way to New...
Set Free
January 12, 2018
The judge slammed the gavel as he read Gene McGuire's verdict in a crowded Pennsylvania courtroom in 1978. "Second degree murder ... the rest of your natural life." The other details...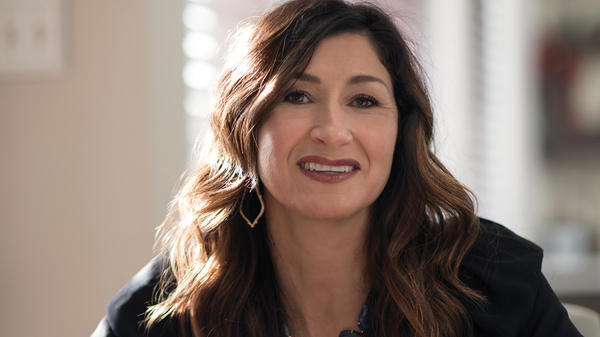 Shelby McGill
January 12, 2018
"My husband and I both grew up Catholic. We've always loved the Lord, but several years ago, I had a very real encounter with Him that changed my life, and since then, I've been...
Addison Juarez
January 12, 2018
"Addison has two parts to her story. When she was born, she was diagnosed with a heart defect so rare her nurses and doctors had not personally encountered it before. At almost three...
Justin Hawkins
January 12, 2018
"I moved to North Richland Hills three years ago when I was 15 years old. My mom and dad got divorced and I lived with my dad in Kaufman, Texas, but things didn't go right for me...